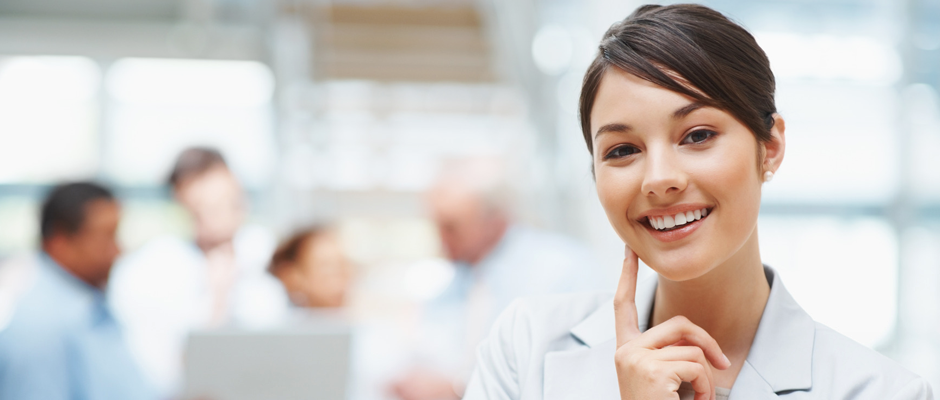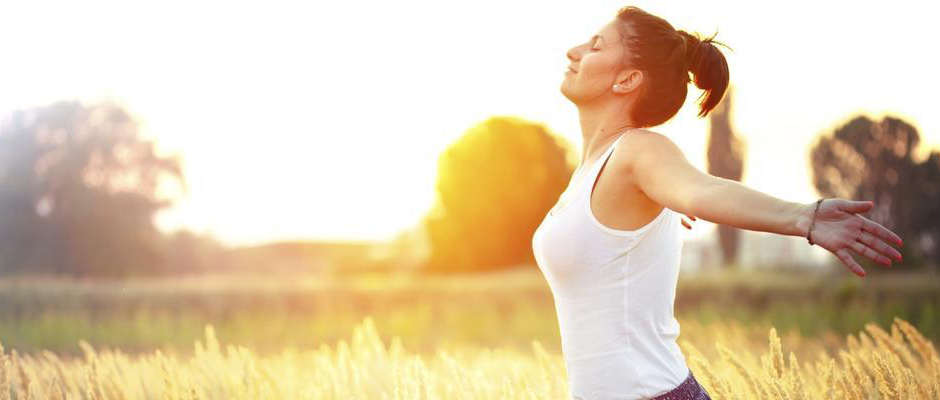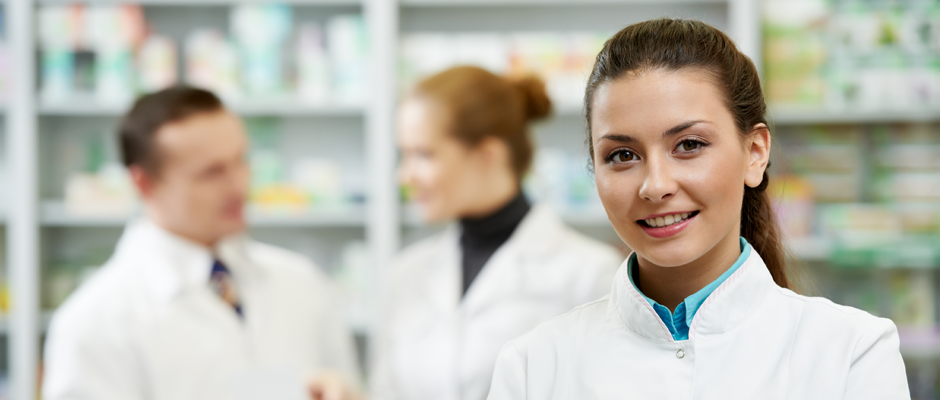 About Us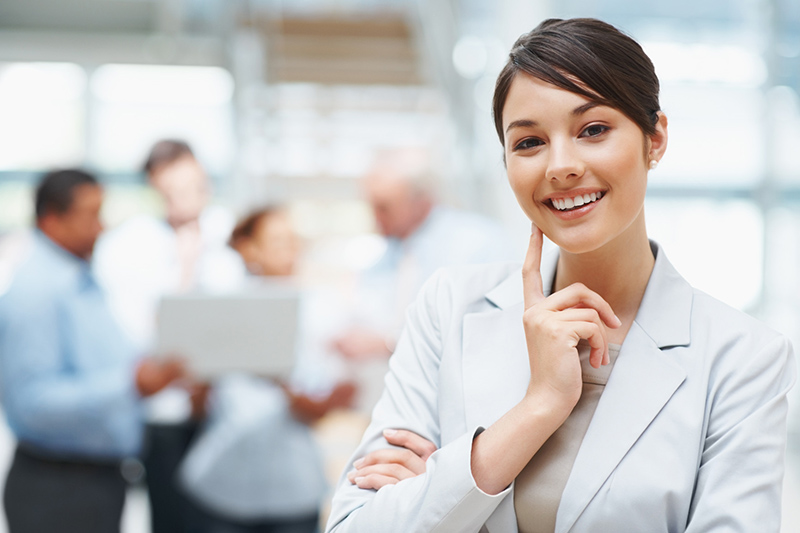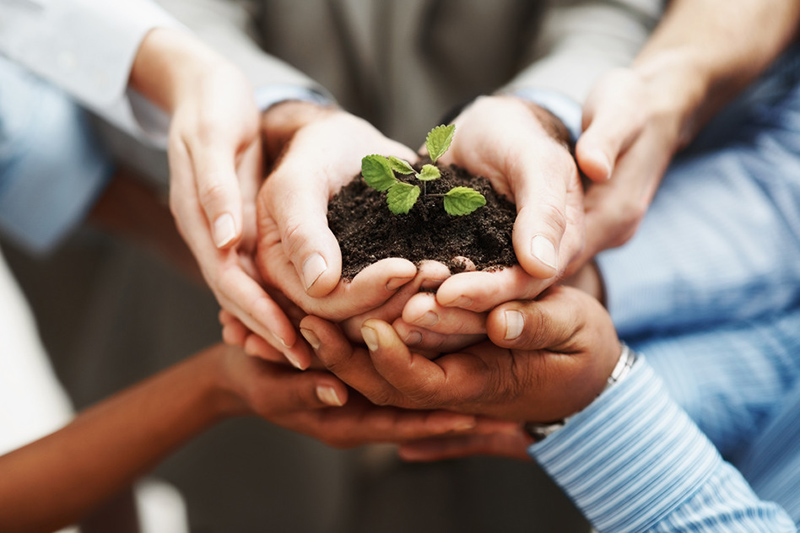 Ventura Health Pty Ltd was launched in July, 2014 after an amalgamation of three competing retail pharmacy brands.Ventura Health is a multi-brand resource centre for retail pharmacy groups, which currently includes Cincotta Discount Chemist, Mega Save Chemist, You Save Chemist, Max Value Pharmacy and BetterBuy Pharmacy. Together, Ventura Health represents more than 50 pharmacies.
Franchise Opportunities
Ventura Health and its brands are looking to grow.
There are franchise opportunities throughout Australia for all Ventura Health brands.
If you would like to know more about Ventura Health and discuss opportunities to join the group or work with the group, contact us on 02 8841 8919 or franchising@venturahealth.com.au.